CLIMATE RIGHT AC- 2500 BTU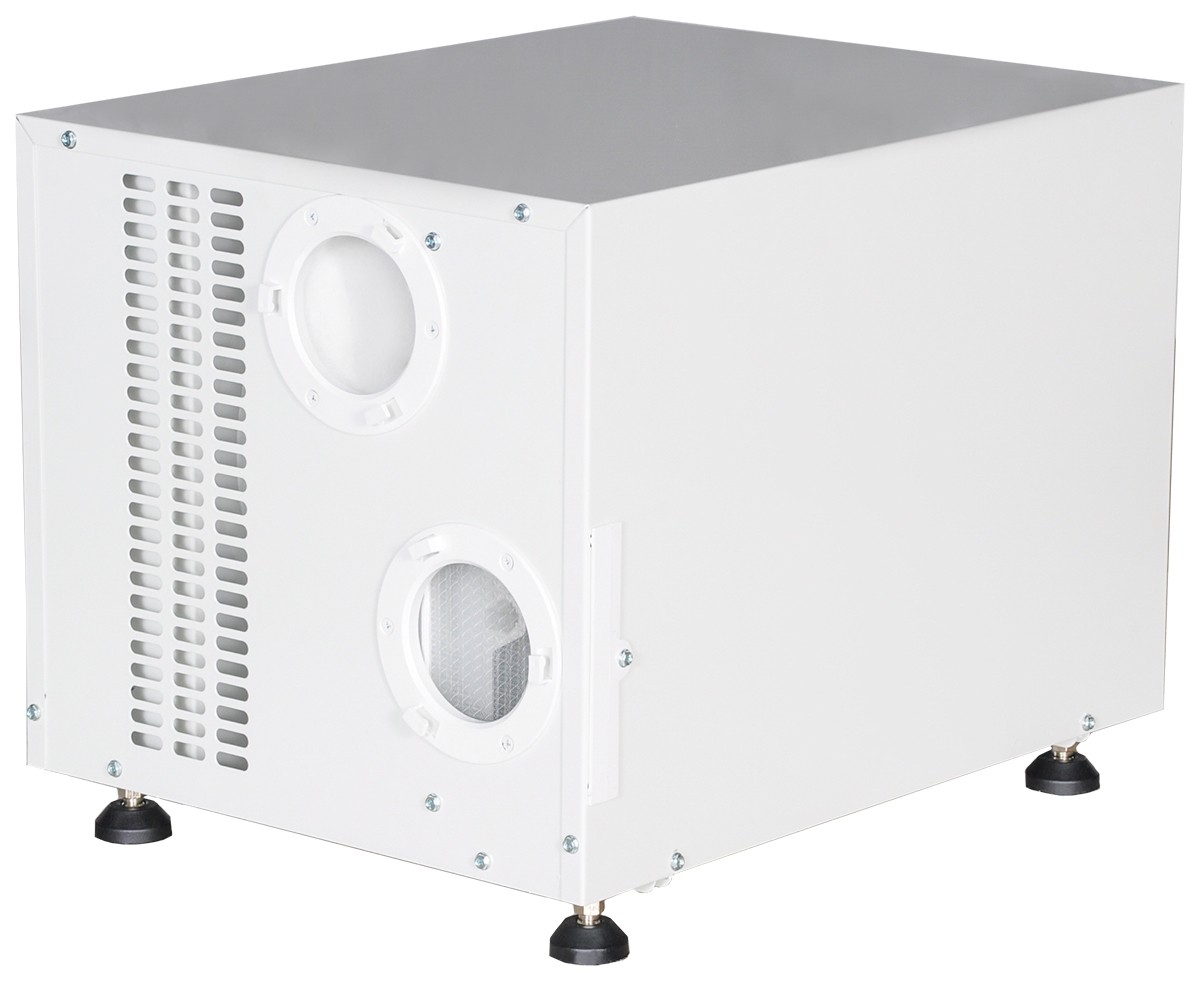 CLIMATE RIGHT AC- 2500 BTU
CLIMATE RIGHT AC ** PLEASE NOTE AC UNITS ARE SENT DIRECTLY TO YOUR HOME **
WORKS GREAT FOR ALL UNITS
THIS PRICE IS ONLY WITH THE PURCHASE OF A TEARDROP CAMPER FROM TINY CAMPER COMPANY LLC.
PLEASE NOTE IF YOU PURCHASE THIS UNIT AND CAN NOT PROVIDE A VIN WE WILL OBTAIN $100 OF THE REFUND.
THIS IS FOR OUR CUSTOMERS TO SAY THANK YOU FOR BUYING A TINY CAMPER FROM OUR COMPANY.